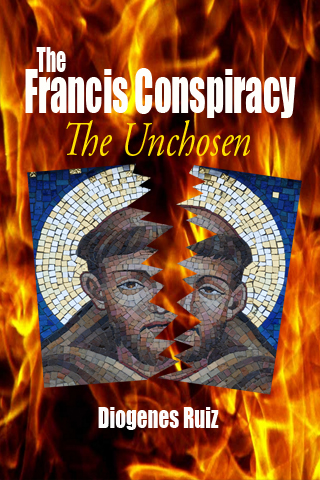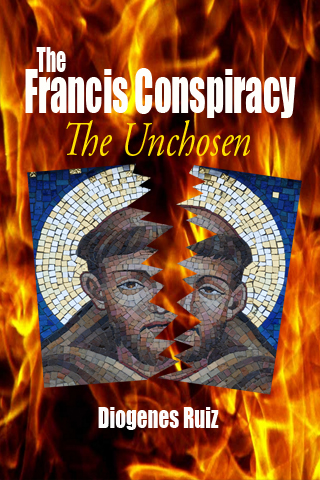 The Francis Conspiracy is coming along nicely.
Fr. Oliver faces some new challenges as he continues to evade Council 666. Things are heating up as the Council closes in on him. Trapped in Mexico and trying to evade corrupt authorities, Fr. Oliver discovers a group of women being held against their will in a sex trade operation. He needs to keep moving, but he can't just leave these women in such desperate condition.
Stay tuned for more!
Make sure you've read Persistent Evil, before getting the Francis Conspiracy. Fortunately, you have time. So, here's the link: