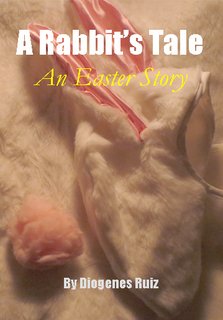 A Rabbit's Tale An Easter Story is a work of Christian fiction.  I am grateful to all of you that have taken the time to read it and given it such wonderful reviews. Thank you!
For those who would like to download a copy please visit: http://www.amazon.com/dp/B00BEIQYPC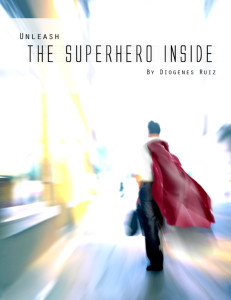 Take a personal journey and unleash your full potential. This fun workbook will be your secret weapon in confronting those nasty internal villains that take the form of negative habits and behaviors that can hold you back. This is a unique one-of-a-kind book.