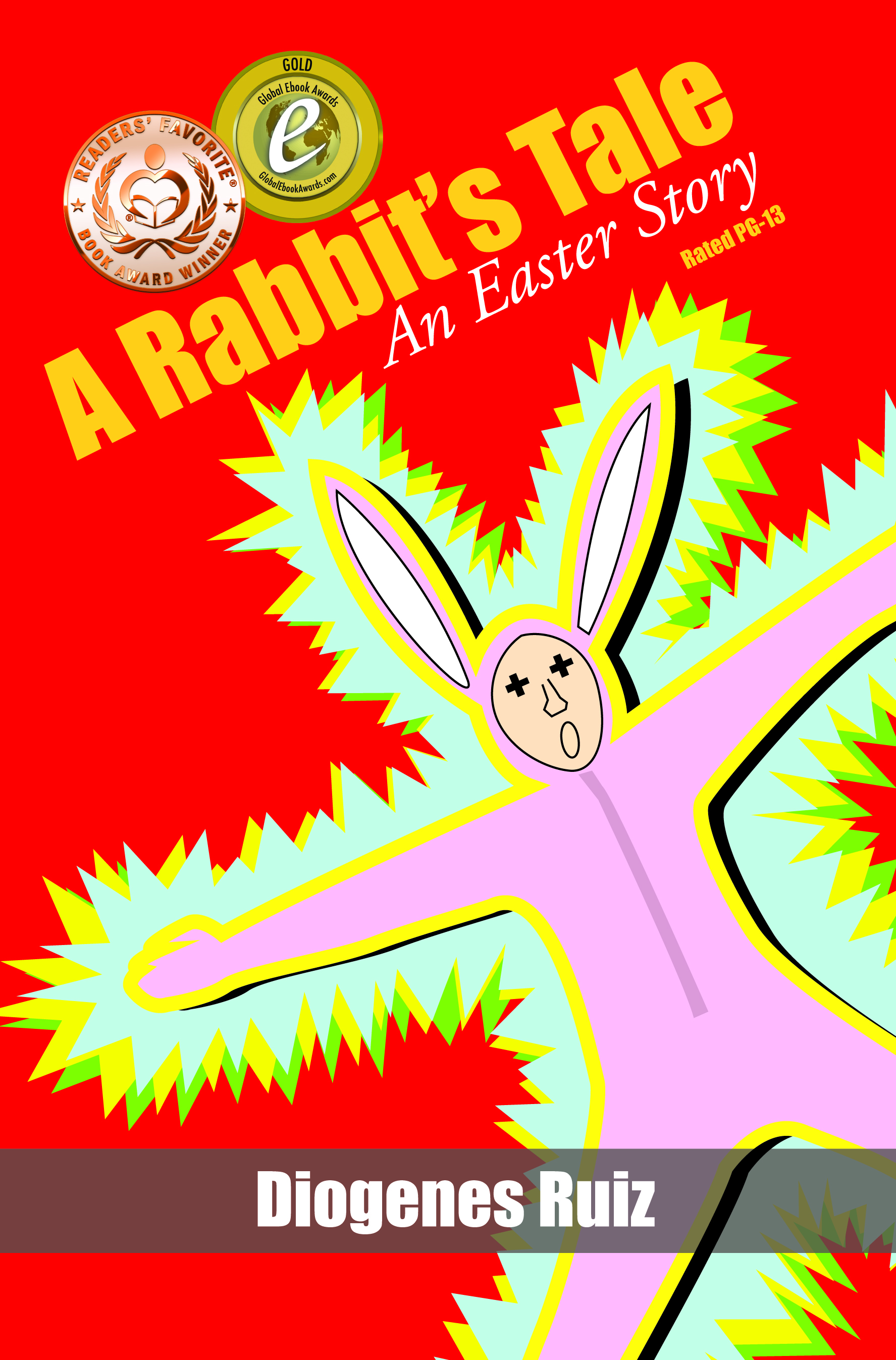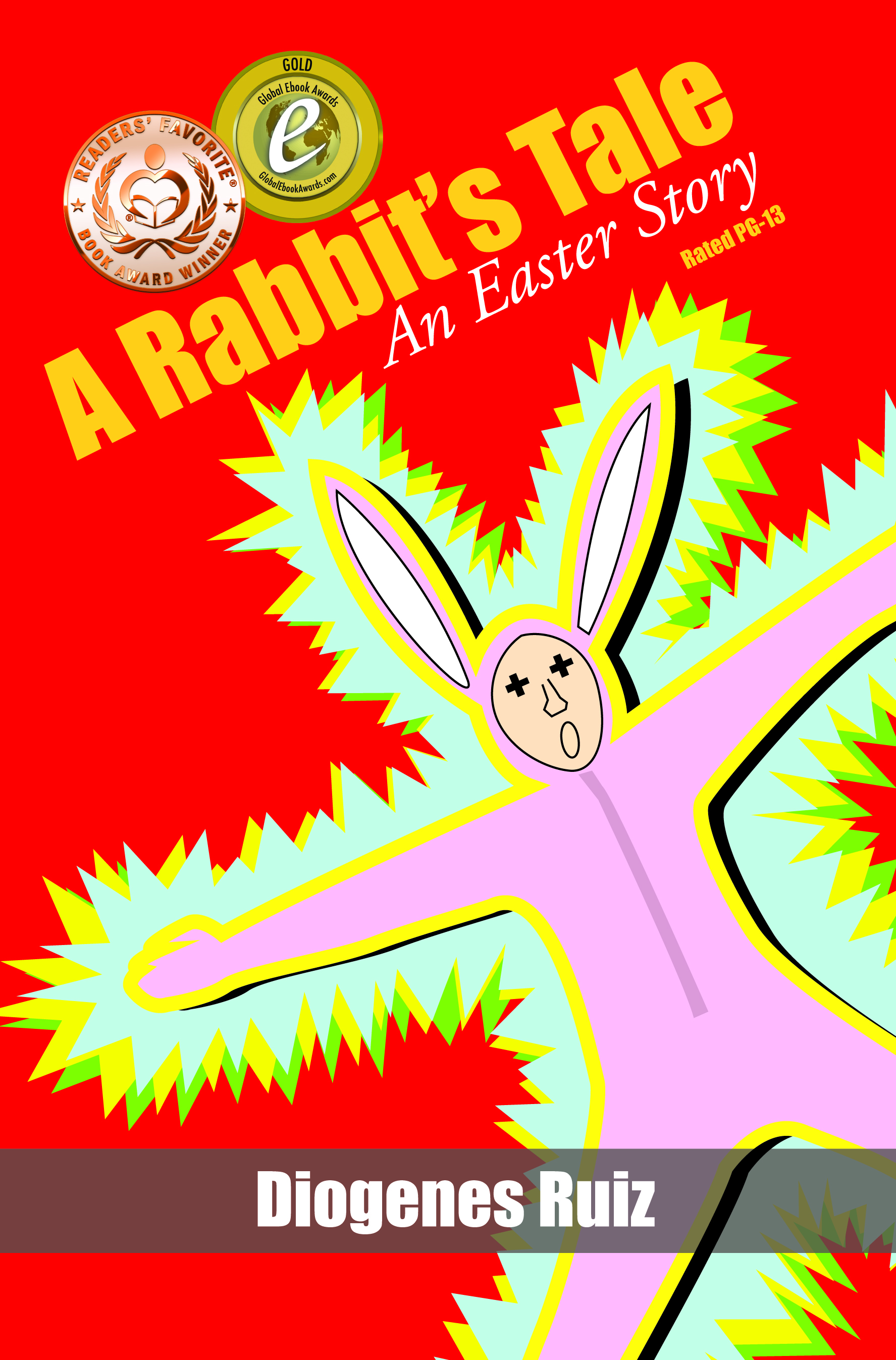 A Rabbit's Tale An Easter Story is the winner of the 2016 Readers Favorite Bronze Medal and the 2015 Global Ebook Gold Medal Award. This is a modern day Easter classic – The paths of two men cross for the second time. This time, there are deadly consequences. Watch how God's plan unfolds in this entertaining and uplifting story.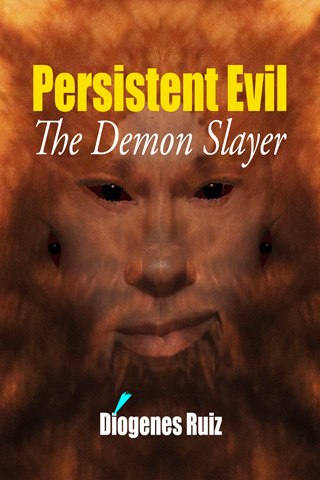 Fr. Oliver wants to serve God, but he keeps getting kicked out of churches where he is assigned. If he speaks of what he sees, people will die. He can't tell the pastor or the bishop, but things are about to get worse. With the help of a hair dresser and a dead man, Fr. Oliver steps into a world of evil, unlike anything he has ever seen. What he discovers, threatens the very existence of the Catholic church and the souls of thousands of unborn children.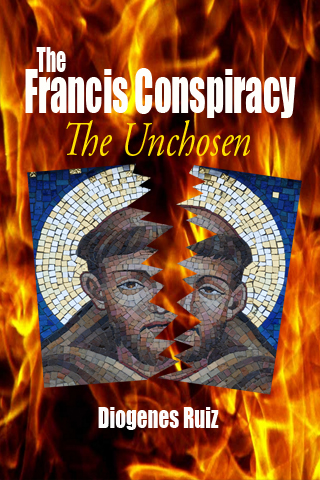 Book 3: The Francis Conspiracy (Coming soon)
The Conclave has to elect a new pope. It has been six hundred years since a pope stepped down from the papacy. But the one named Francis must not be allowed to be elected. Evil has its own agenda.
I am pleased to have been a part of  "Birds of Passage," a collection of short stories that entertain and inspire. The goal was to write with purpose together with a group of talented writers and contribute 100% of the proceeds to a deserving non-profit organization that is doing outstanding work in our world. That organization turned out to be Passage Home.
Check out Birds of Passage and help fight the war on poverty. Click here for more information about the project and a list of participating authors.